Coeur de pirate Sheet Music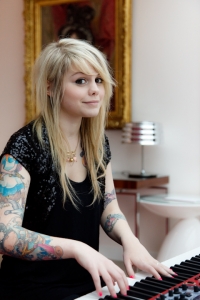 Béatrice Martin (born September 22, 1989) is a Canadian pop singer-songwriter from Quebec, who performs under the stage name Cœur de pirate.
She started playing the piano when she was only three years old, and later played as a keyboardist in the post hardcore band December Strikes First when she was 15 years old. After a brief stint as keyboardist for Bonjour Brumaire, she released her debut album Cœur de pirate in 2008 on Grosse Boîte. The album was subsequently nominated for Francophone Album of the Year at the 2009 Juno Awards.
The single "Comme des enfants" reached #1 on CBC Radio 3's R3-30 charts the week of February 19, 2009; it was only the second French language song, following Les Breastfeeders' "Pas sans saveur" in 2006, ever to top that chart.
She attracted wider media attention in February 2009 when Francis Vachon, a photographer from Quebec City, used her song "Ensemble" as the soundtrack to a popular YouTube video depicting his baby son playing with toys, leading to coverage on Good Morning America and a favourable review from blogger Perez Hilton.
In March 2009, Martin started an English side-project called Pearls.
In June 2009, she appeared on a special appearance of CBC Radio's Q radio show with Jian Ghomeshi. She performed her single "Ensemble" and a new song, titled "Place de la république".
Piano Piano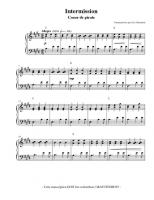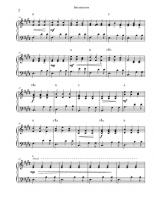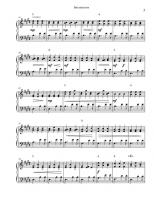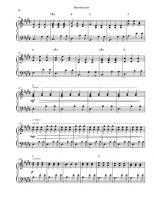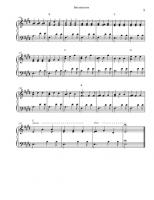 Search for Free Sheet Music

You can make a search through the entire collection of sheets.
Latest Artists