Timbaland Sheet Music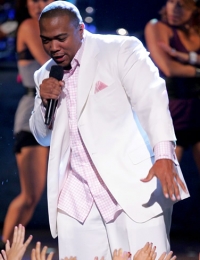 Timothy Z. Mosley (born March 10, 1971), better known by his stage name Timbaland, is an American record producer, composer, rapper, and singer. With his distinctive yet commercially appealing production style, Timbaland has been influential along with such producers as Diddy and The Neptunes in shaping the sound of modern Hip-Hop and R&B music, working with prominent artists such as Aaliyah, Jay-Z, Missy Elliot and Destiny's Child. Timbaland has produced albums and singles for a number of artists from the mid-1990s to the present day.
Timbaland's first full credit production work was Ginuwine...the Bachelor for Ginuwine, in 1996; the album was both a commercial and critical success. He was later contacted by Aaliyah to help produce her second album, One in a Million, which went on to sell over 15 million copies worldwide. In 2000, Timbaland produced several hit songs including Ludacris' "Rollout (My Business)", and contributed three singles to Aaliyah's self-titled third album.
In 2006, Timbaland collaborated with Nelly Furtado and Justin Timberlake which resulted in multiple million selling albums and singles for both artists. In 2007, Timbaland released the album Shock Value, a commercial success, while 2008 saw Timbaland help produce Madonna's new album, Hard Candy and Chris Cornell's upcoming album Scream. He married his longtime girlfriend Monique Idlett in June 2008.
Timbaland is one of the highest-paid people in the music industry, having earned $22 million in 2008, according to a 2008 Forbes article, "Hip Hop Cash Kings.". According to the 'Keep It Fit' Campaign, Timbo was paid $45M during year 2007-2008 for the production of tracks for other artists.
Piano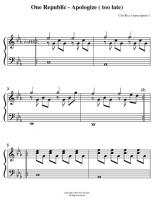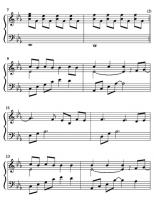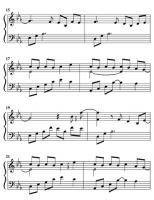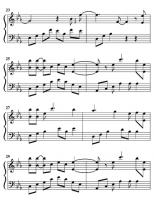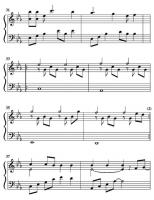 ...
Piano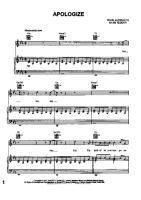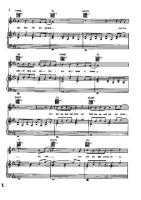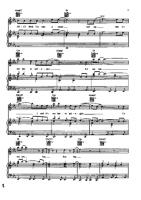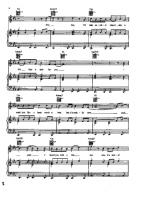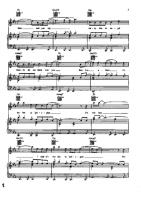 ...
Piano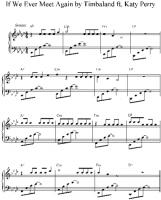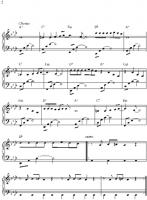 Search for Free Sheet Music

You can make a search through the entire collection of sheets.
Latest Artists