Violin Sheet Music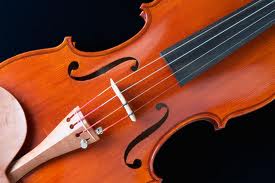 "Music is the wine that fills the cup of silence. " Robert Fripp
Violin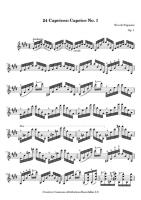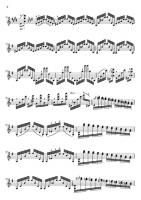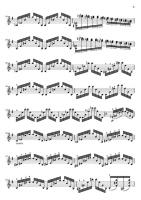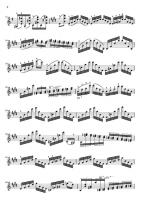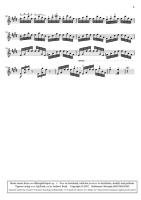 Violin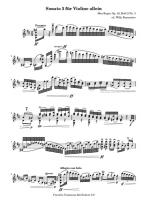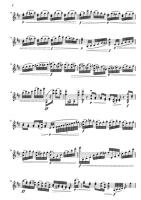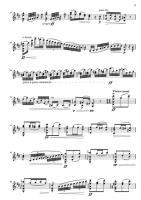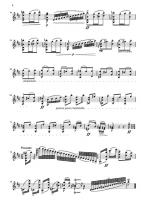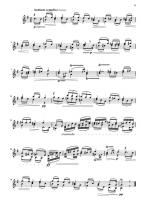 ...
Violin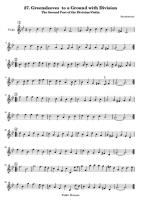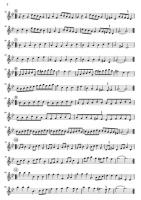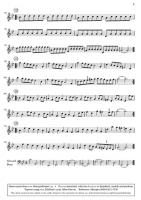 Violin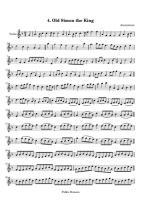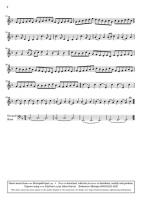 Guy Bergeron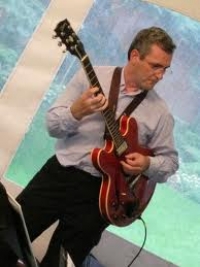 Guy Bergeron was born the 13th of October 1964 in Loretteville, Province of Quebec, Canada. He graduated in music: in 1990, 3rd cycle in composition at the Conservatoire de musique of Quebec; in 1986, collegial grade (DEC) in pop music, Cegep of Drummondville, and in 1984, collegial grade (DEC) in music, Cegep of Ste-Foy, with guitar as first instrument. He was also a student in jazz interpretation from 1992 until 1994 at the University of Montreal (electric guitar) and he studied computer-assisted music at the Musitechnic School in Montreal. He plays the guitar (classical, electric, acoustic, synthesizer), the banjo, the mandolin and the bass. He's been earning his living with music for more than 25 years, as a professional musician, a composer, an arranger and also as a studio engineer as he manages his own studio.
Violin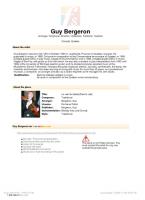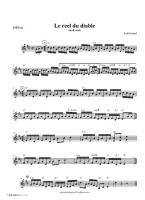 Violin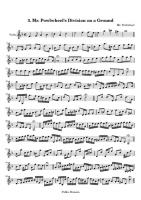 Violin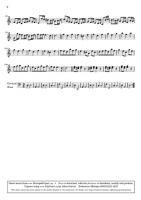 Bach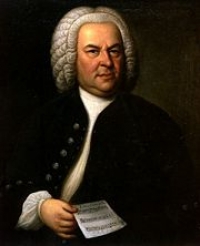 Johann Sebastian Bach (31 March 1685 – 28 July 1750) was a German composer and organist whose sacred and secular works for choir, orchestra, and solo instruments drew together the strands of the Baroque period and brought it to its ultimate maturity. Although he introduced no new forms, he enriched the prevailing German style with a robust contrapuntal technique, an unrivalled control of harmonic and motivic organisation in composition for diverse musical forces, and the adaptation of rhythms and textures from abroad, particularly Italy and France.

Revered for their intellectual depth and technical and artistic beauty, Bach's works include the Brandenburg concertos; the Goldberg Variations; the English Suites, French Suites, Partitas, and Well-Tempered Clavier; the Mass in B Minor; the St. Matthew Passion; the St. John Passion; The Musical Offering; The Art of Fugue; the Sonatas and Partitas for violin solo; the Cello Suites; more than 200 surviving cantatas; and a similar number of organ works, including the celebrated Toccata and Fugue in D Minor.

While Bach's fame as an organist was great during his lifetime, he was not particularly well-known as a composer. His adherence to Baroque forms and contrapuntal style was considered "old-fashioned" by his contemporaries, especially late in his career when the musical fashion tended towards Rococo and later Classical styles. A revival of interest and performances of his music began early in the 19th century, and he is now widely considered to be one of the greatest composers in the Western tradition.

Violin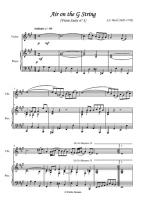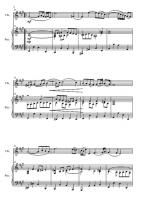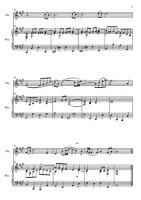 Search for Free Sheet Music

You can make a search through the entire collection of sheets.