Piano Sheet Music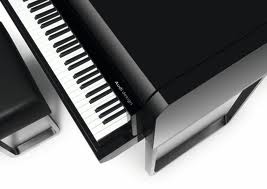 "I've said that playing the blues is like having to be black twice. Stevie Ray Vaughan missed on both counts, but I never noticed." B. B. King
Rent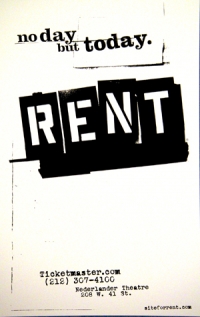 Rent is a rock musical, with music and lyrics by Jonathan Larson based on Giacomo Puccini's opera La Bohème. It tells the story of a group of impoverished young artists and musicians struggling to survive and create in New York's Lower East Side in the thriving days of the Bohemian East Village, under the shadow of AIDS.

Rent won a Tony Award for Best Musical and a Pulitzer Prize, among other awards. In addition, its cast was unusually ethnically diverse. Rent brought controversial topics to a traditionally conservative medium, and it helped to increase the popularity of musical theater amongst the younger generation. "Rent speaks to Generation X the way that the musical Hair spoke to the baby boomers or those who grew up in the 1960s, calling it "a rock opera for our time, a Hair for the 90s."

The musical was first seen at the New York Theatre Workshop in 1994. On January 26, 1996, Rent opened in New York City off-Broadway before moving to Broadway's Nederlander Theatre on April 29, 1996. Rent has been successful on Broadway, where it had critical acclaim and word-of-mouth popularity. The Broadway production of Rent closed on September 7, 2008 after a 12 year run and 5,124 performances, making it the seventh-longest-running Broadway show. The production has grossed over $280 million. At the time of its closing, it was the second-longest-running musical currently on Broadway, eight years behind The Phantom of the Opera.
Piano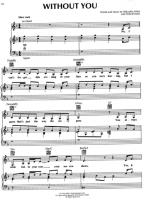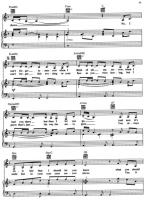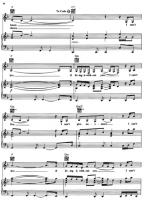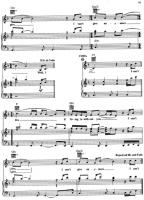 Piano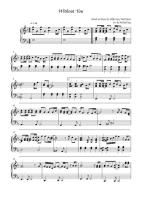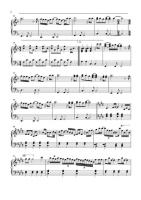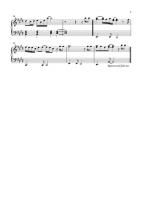 The Wedding Singer (Musical)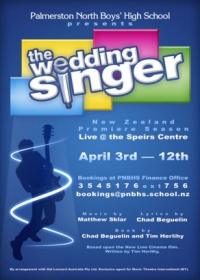 The Wedding Singer is a musical based on the film The Wedding Singer, with music by Matthew Sklar, lyrics by Chad Beguelin, and a book by Chad Beguelin and Tim Herlihy.

The musical opened on Broadway at the Al Hirschfeld Theatre on April 27, 2006 and closed on December 31, 2006 after 284 performances. It was directed by John Rando, with choreography by Rob Ashford, and featured Stephen Lynch as Robbie.

A U.S. tour began on August 31, 2007. A Swedish version opened in Karlstad on September 1, 2007. El Rey de Bodas, the Spanish-language version, which translates into "The King of Weddings", opened in Madrid in October 2007.

A UK tour opened at the Manchester Palace Theatre in February 2008 starring Jonathan Wilkes and Natalie Casey, and after touring the UK is then expected to begin an open-ended West End run towards the end of 2008 and early 2009. The Japanese version will open in Tokyo at the Nissay Theatre on February 6, 2008, and other foreign productions are scheduled for Finland, Germany, Australia, and South Korea. The show's New Zealand premiere season started on April 3rd and ran until April 13, 2008 at Palmerston North Boys' High School's Speirs Centre with a cast of amateur actors from Palmerston North Boys' and Palmerston North Girls' High Schools. The season was directed by Chris Burton and Liz O'Connor. South Australian premiere will open on July 9th 2008 at the Arts Theatre, Adelaide, presented by Matt Byrne Media.

Amateur rights have been released in Australia prior to any professional production.

In Finland, an open air version of the musical will be performed in the city of Turku from June to August 2008.
Piano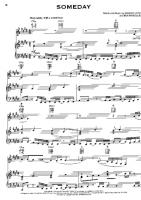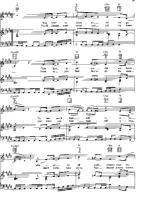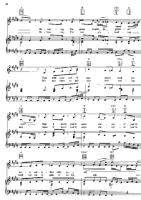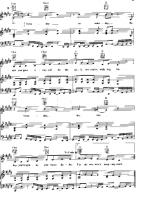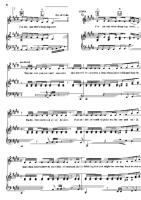 ...
Mariah Carey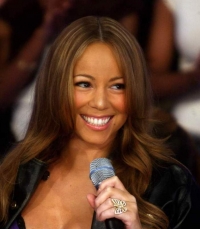 Mariah Carey (born March 27, 1970) is an American singer, songwriter, record producer, and actress. She made her recording debut in 1990 under the guidance of Columbia Records executive Tommy Mottola, and became the first recording artist to have her first five singles top the U.S. Billboard Hot 100 chart. Following her marriage to Mottola in 1993, a series of hit records established her position as Columbia's highest-selling act. According to Billboard magazine, she was the most successful artist of the 1990s in the United States.

Following her separation from Mottola in 1997, Carey introduced elements of hip hop into her album work, to much initial success, but her popularity was in decline when she left Columbia in 2001, and she was dropped by Virgin Records the following year after a highly publicized physical and emotional breakdown, as well as the poor reception given to Glitter, her film and soundtrack project. In 2002, Carey signed with Island Records, and after a relatively unsuccessful period, she returned to pop music in 2005.

Carey was named the best-selling female pop artist of the millennium at the 2000 World Music Awards. She has had the most number-one singles for a solo artist in the United States (eighteen; second artist overall behind The Beatles), where, according to the Recording Industry Association of America, she is the third best-selling female and sixteenth overall recording artist. In addition to her commercial accomplishments, Carey has earned five Grammy Awards, and is well-known for her vocal range, power, melismatic style, and use of the whistle register.
Piano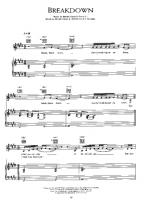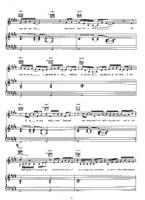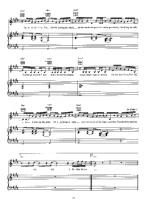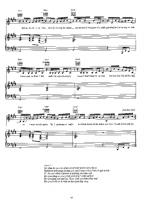 Piano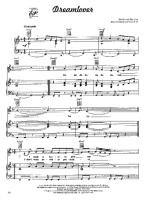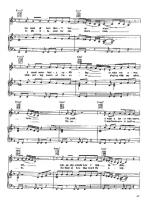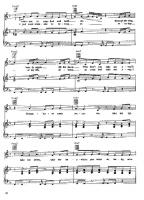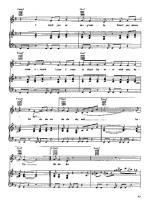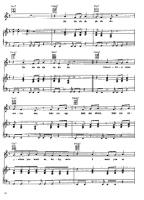 ...
Piano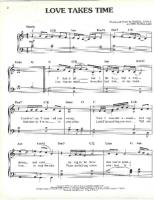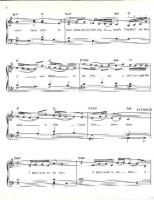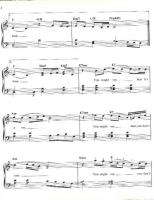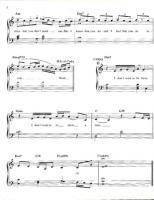 Miss Saigon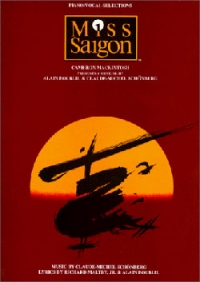 Miss Saigon is a West End musical by Claude-Michel Schönberg and Alain Boublil, with lyrics by Boublil and Richard Maltby, Jr. It premiered at the Theatre Royal, Drury Lane, in London on September 20, 1989, closing after 4,264 performances on October 30, 1999. On April 11, 1991, it opened at the Broadway Theatre in New York City, and closed on January 28, 2001 after 4,092 performances. The musical represented Schönberg and Boublil's second major success, following Les Misérables in 1980. As of August 2007, Miss Saigon is still the 10th longest-running Broadway musical in musical theatre history.

Miss Saigon is a modern adaptation of Giacomo Puccini's opera Madame Butterfly, and similarly tells the tragic tale of a doomed romance involving an Asian woman abandoned by her American lover. The setting of the plot is relocated to the 1970s Saigon during the Vietnam War, and Madame Butterfly's American Lieutenant and Japanese geisha coupling is replaced by a romance between an American GI and a Vietnamese bar girl.

The show's inspiration was reportedly a photograph, inadvertently found by Schönberg in a magazine. The photo showed a Vietnamese mother leaving her child at a departure gate at Tan Son Nhut Air Base to board a plane headed for the United States where her father, an ex-GI, would be in a position to provide a much better life for the child. Schönberg considered this mother's actions for her child to be "The Ultimate Sacrifice," an idea central to the plot of Miss Saigon.

Highlights of the show include the evacuation of the last Americans in Saigon from the Embassy roof by helicopter while a crowd of abandoned Vietnamese scream their despair, the victory parade of the new communist regime and the frenzied night club scene on the edge of defeat.

Miss Saigon was part of the major British influence on Broadway in the 1980s, along with the musicals Cats, The Phantom of the Opera, and Les Misérables.
Piano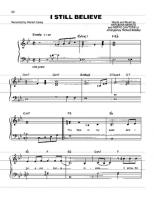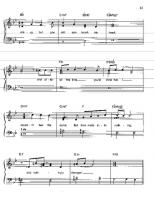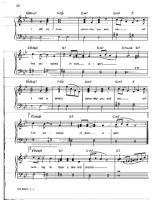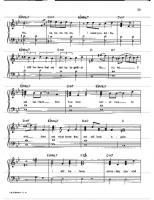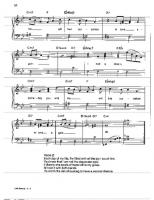 BoA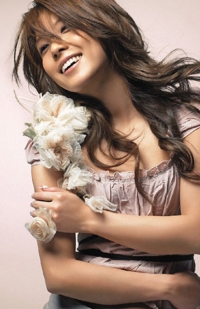 Boa Kwon (born November 5, 1986 in Gyeonggi-do, South Korea), commonly known by her stage name BoA, is a multilingual Korean singer. She has been active in both South Korea and Japan. Aside from her native Korean, BoA also speaks Japanese and conversational English She has also released a number of Chinese songs, although she is not able to speak the language itself.

BoA has achieved great commercial success, particularly in South Korea and Japan where she has claimed four number one studio albums in Korea and six in Japan. The release of The Face made BoA only one of two artists in J-pop history to top the Oricon Weekly Album Charts six consecutive times, with the other being Ayumi Hamasaki who currently has eight consecutive number one albums.


Piano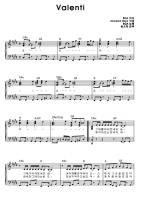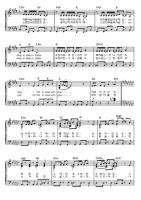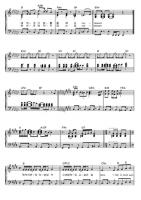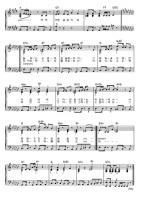 Piano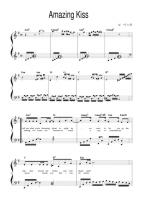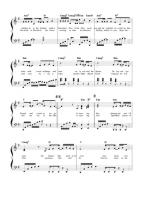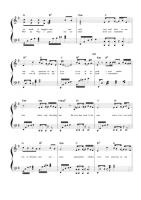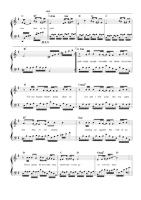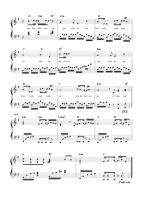 East 17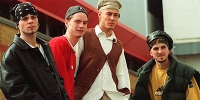 East 17 (later re-grouped as E-17) are an English pop boy band founded in 1992.

The group name came from the postcode for Walthamstow, an area of London between the old East End and the Essex commuter belt. They achieved 18 Top 20 singles and four Top 10 albums, and were one of the famous acts along with Take That in the UK and some parts of the world during the early to mid 1990s. They occasionally blended rap and pop in songs such as "House of Love", "Steam" and "Let It Rain", attaining fame as a result of the main songwriter Tony Mortimer.

Piano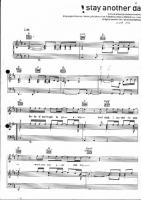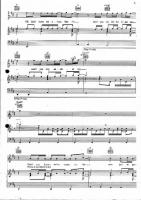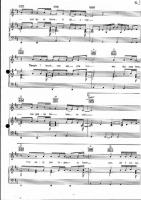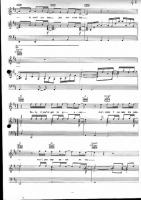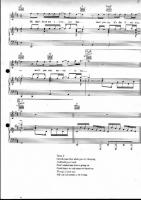 Justin Timberlake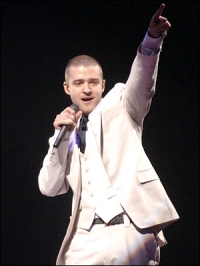 Justin Randall Timberlake (born January 31, 1981) is an American pop singer-songwriter, record producer, dancer and actor. He has won six Grammy Awards as well as an Emmy Award.

Justin Timberlake came to fame as one of the lead singers of pop "boy band" (or "vocal harmony group") 'N Sync, whose launch was financed by Lou Pearlman. In 2002, he released his debut solo album, Justified, which sold more than 7 million copies worldwide. Timberlake's second solo release, FutureSex/LoveSounds, was released in 2006 with the U.S. number-one hit singles "SexyBack", "My Love", and "What Goes Around.../...Comes Around". The album also spawned three additional U.S. top twenty hits ("Summer Love", "LoveStoned", and "Until the End of Time"). As of January 2008, FutureSex/LoveSounds has sold more than 8.6 million copies. With his first two albums, Timberlake has sold more than 18 million records worldwide alone, as well as more than 50 million copies as one of the two lead singers in 'N Sync. His other ventures include record label Tennman Records, fashion label William Rast, and the restaurants Destino and Southern Hospitality.

Piano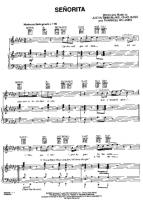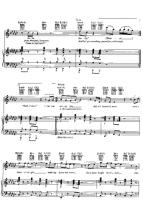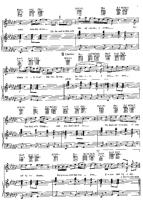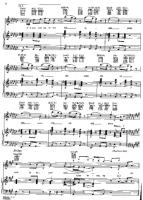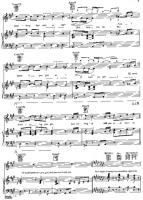 ...
Piano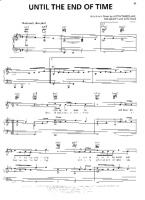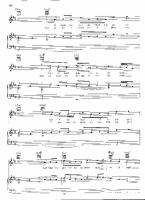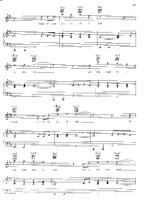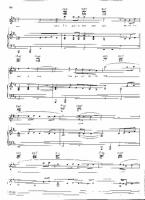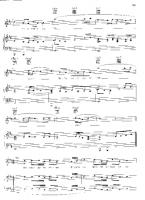 ...
Westlife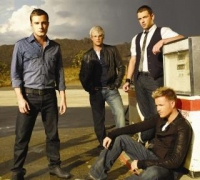 Westlife is an Irish pop band that was formed on July 3, 1998. They were signed on by Simon Cowell and are currently managed by Louis Walsh. Over the years, Westlife's music has evolved from teen pop to an adult contemporary sound, with an emphasis on ballads.

The group's original lineup comprised of Nicky Byrne, Kian Egan, Mark Feehily, Shane Filan , and Bryan McFadden. Filan and Feehily are the band's lead vocalists. All of the band members are songwriters, although most of their hits have been composed by external writers. On March 9, 2004, McFadden left the band to work on solo projects (before his departure, McFadden also contributed lead vocals).

Westlife has sold more than 40 million records worldwide. They garnered 14 number one singles in the United Kingdom, the third-highest in UK history, tying with Cliff Richard and tailing behind Elvis Presley and The Beatles. The band has also won numerous awards such as the "Best Irish Pop Act" at the annual Ireland Meteor Awards and ITV "Record of the Year" award in the UK. The band has also broken a few top records, including "Music artist with most consecutive number 1's in the UK" and the "Biggest selling arena act in the UK".
Piano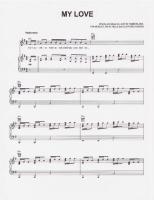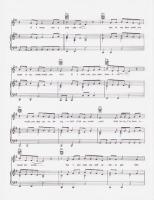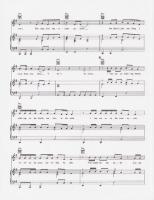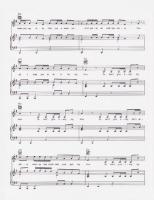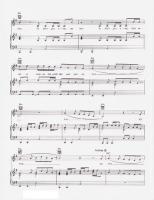 ...
Search for Free Sheet Music

You can make a search through the entire collection of sheets.