Final Fantasy IX Sheet Music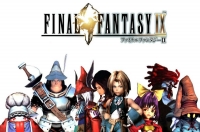 Final Fantasy IX (ファイナルファンタジーIX Fainaru Fantajī Nain) is a role-playing video game developed and published by Square for the PlayStation video game console. Originally released in 2000, it is the ninth title in the Final Fantasy series and last to debut on the original PlayStation console. In 2010, it was re-released as a PSone Classics title on the PlayStation Network. The game introduced new features to the series like the "Active Time Event", "Mognet", and a unique equipment and skill system.
Final Fantasy IX's plot at first centers on a war between nations in a medieval fantasy world called Gaia. Players follow bandit Zidane Tribal after the thief troupe to which he belongs is hired to kidnap Garnet Til Alexandros XVII, the princess of Alexandria. He goes on to team up with Garnet and a growing cast of characters on a quest to take down Queen Brahne of Alexandria, the one responsible for starting the war. The plot shifts, however, when it is revealed that Brahne was only working alongside a much more menacing threat, Kuja, who shares a mysterious history with Zidane spanning two worlds.
Final Fantasy IX was developed alongside Final Fantasy VIII, but took a different approach by returning to the more traditional style of the early Final Fantasy games. Consequently, Final Fantasy IX was influenced significantly by the original Final Fantasy game, and features allusions to other titles in the series. It was released to critical acclaim and holds the highest Metacritic score of all Final Fantasy installments. Final Fantasy IX was commercially successful, selling over five million units worldwide by March 2003. Ports for iOS and Android were released in February 2016, while a port for Microsoft Windows was released in April 2016.
Piano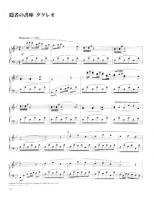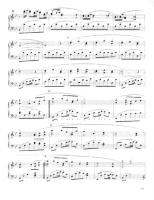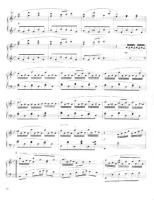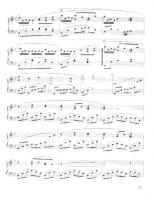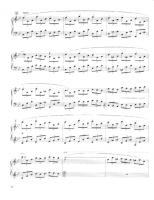 ...
Piano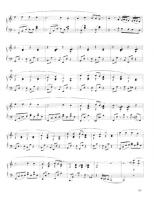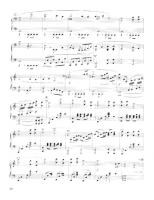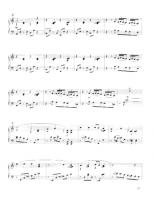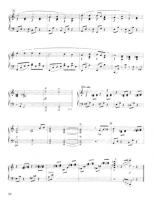 Piano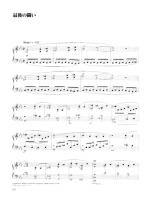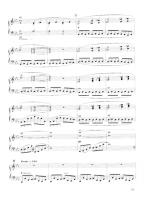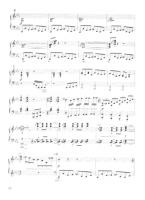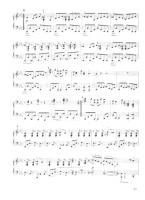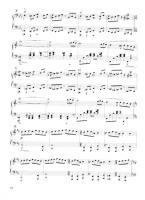 ...
Search for Free Sheet Music

You can make a search through the entire collection of sheets.
Latest Artists