Gabriel Yared Sheet Music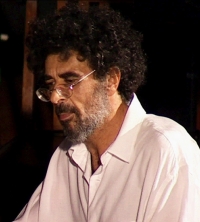 Gabriel Yared (born 7 October 1949) is a Lebanese award winning composer, best known for his work in French and American cinema.
Born in Beirut, Lebanon, his work in France included the scores for Betty Blue and Camille Claudel. He later began working on English language films, particularly those directed by Anthony Minghella. He won an Oscar for his work on The English Patient (1996) and was also nominated for The Talented Mr. Ripley (1999) and Cold Mountain (2003).
In 2004, Yared's score to the movie Troy (which he had spent nearly a year working on) was rejected (less than a month before the film's opening) due to the poor reception by an audience at a test screening. The test audience were said to have found Yared's music too 'brassy and bold'. James Horner was then hired to create a replacement score in less than two weeks.
Yared expressed his dismay at the score's rejection in an open letter which was posted on his website. He said that the score which the test audience had heard was not yet finished or mixed properly, and that the studio had given him no opportunity to alter his score in light of the audience reaction.
Warner Bros. studio still currently owns the rights to Yared's Troy score and an official recording is not currently available and may never be (although selections from the score were briefly posted on Yared's website and bootleg versions are available for download on the web). Recently, due to contract holes, a German music label has released a CD with Gabriel Yared's original score.
Piano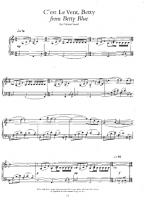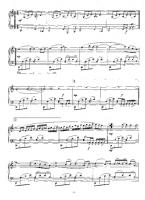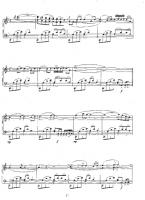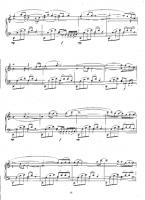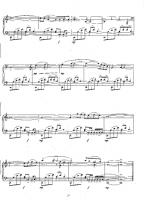 Piano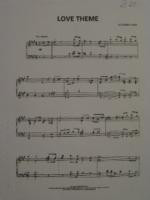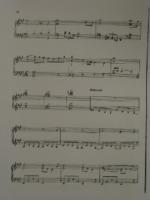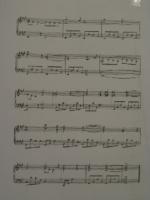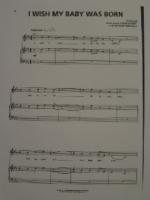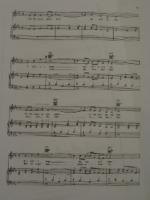 ...
Search for Free Sheet Music

You can make a search through the entire collection of sheets.
Latest Artists